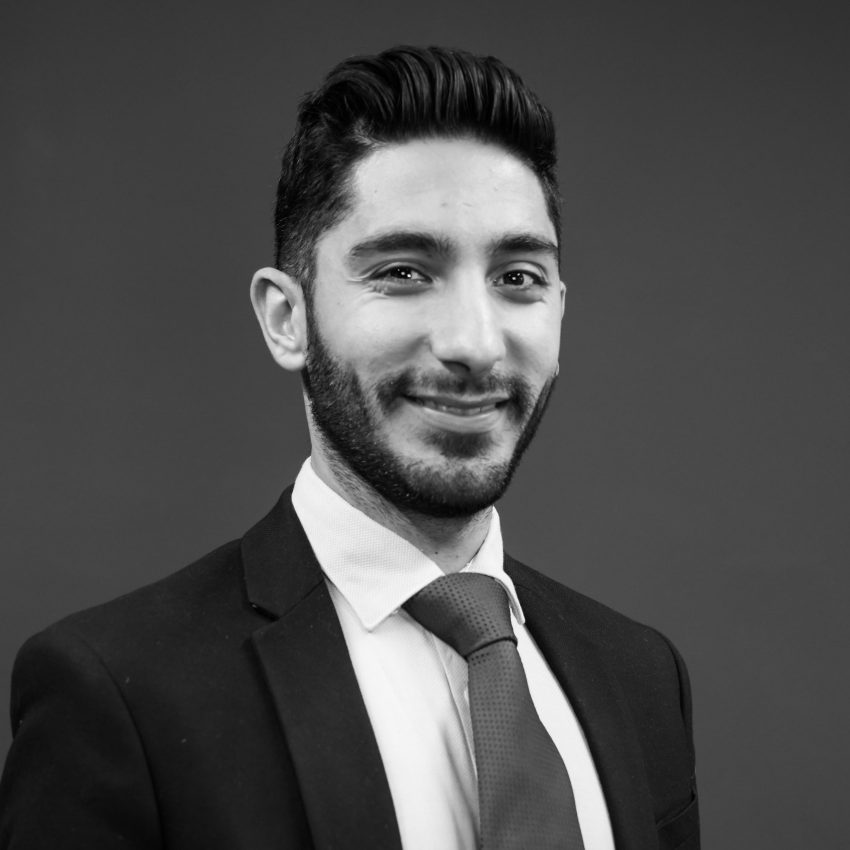 Mehrad Minaei
Account Executive
---
Mehrad has over 5 years of experience dealing in the financial markets as an Account Manager, serving clients by teaching them how investments work.
Coming from Cyprus, he has always had a passion for a good drink, especially Bushmills 21!
In his spare time, Mehrad enjoys playing and watching Premier League football, and engaging with likeminded people.
LinkedIn