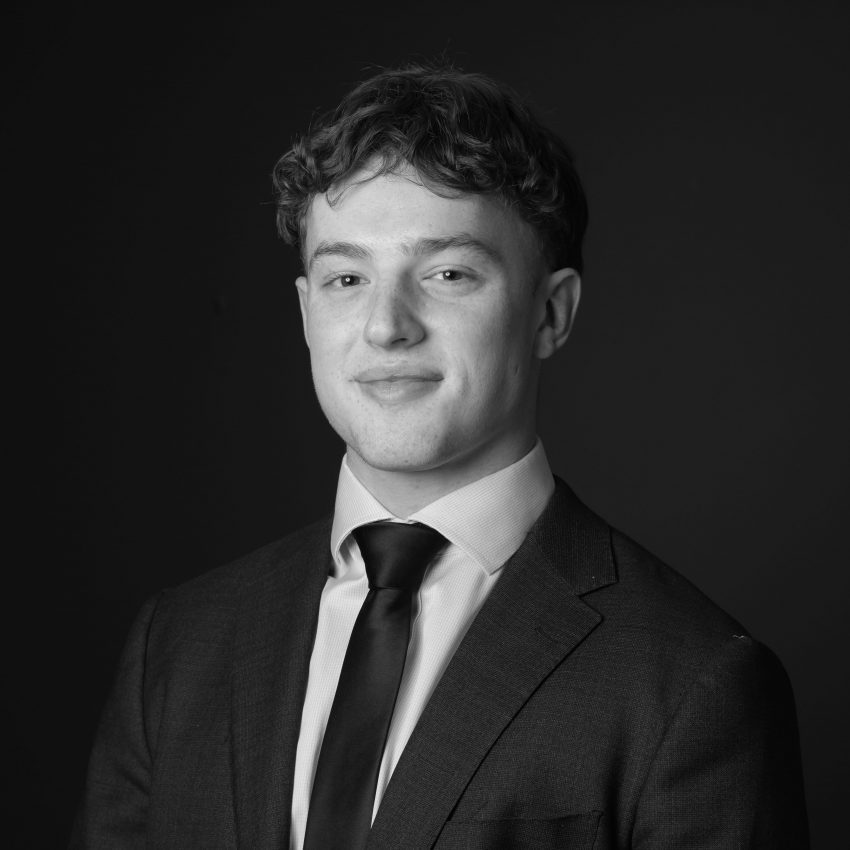 Max Alexander
Account Executive
---
Max launched his sales career in Australia soon after earning his business and finance degree from Nottingham University. His outstanding interpersonal skills and unwavering commitment to excellence led him to a pivotal role at Whiskey and Wealth club.

In his free time, Max can often be found honing his skills in Brazilian Jiu-Jitsu. As a competitive athlete, his relentless drive is evident in every facet of his life.

Having spent many summers in his family home on the Isle of Skye, fine whisky has been passed down through generations, becoming an integral part of his family's heirloom and imparting him with an ingrained knowledge of whisky.
LinkedIn