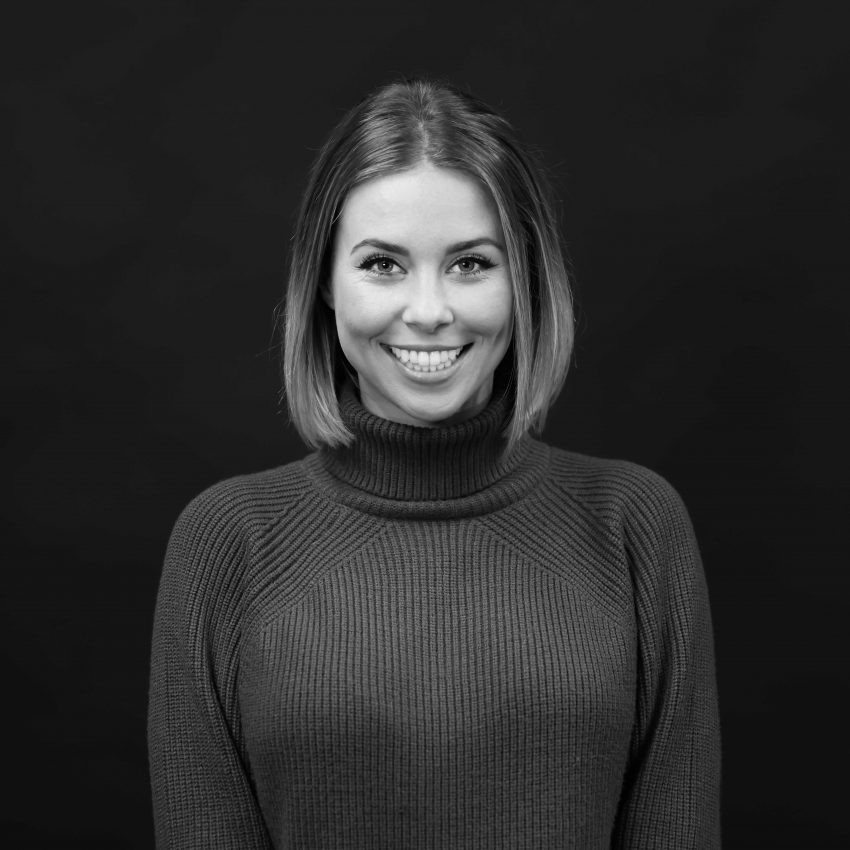 Flora Evans
Account Executive
---
Flora has a robust background in the finance and property investment sectors, contributing to her impressive understanding of investment dynamics and client relations.
During her time working alongside partners in the financial industry, she gained firsthand insights into high-level decision-making. As an Investor Relations Associate, she also excelled in fostering strong relationships with investors, providing them with comprehensive investment solutions.
Outside of her professional life, Flora is an avid sports enthusiast, enjoying skiing, tennis and netball – and her passion for travel has also enriched her understanding of diverse investment markets and cultural influences on business.
LinkedIn