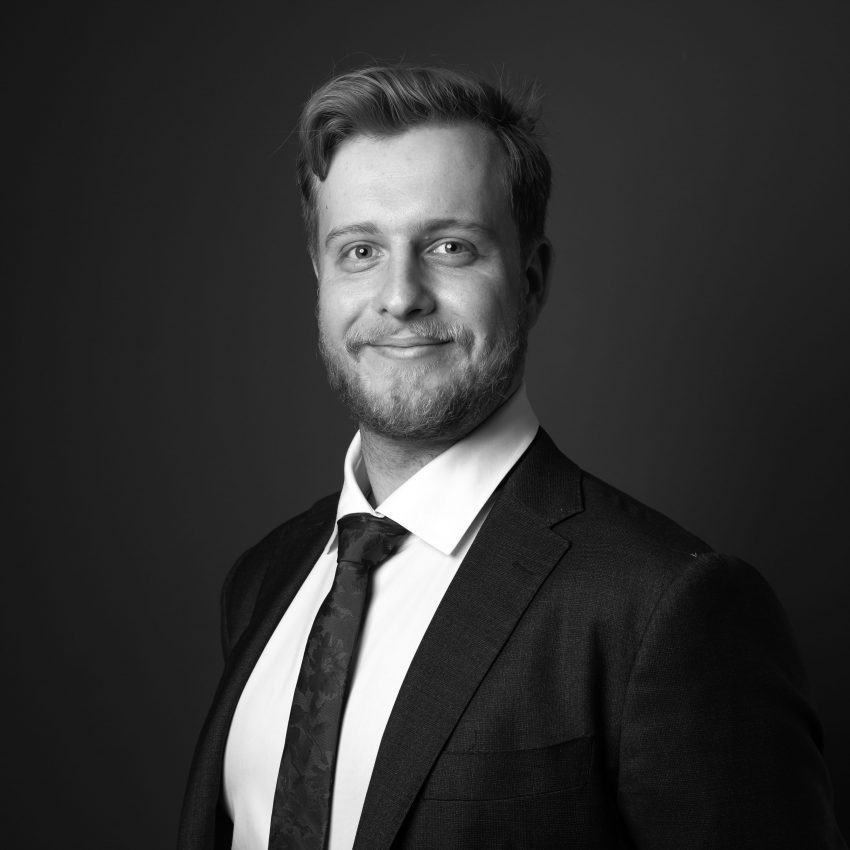 Asher Carroll
Account Executive
---
Asher was born into the world of whiskey, thanks to his Irish and Scottish roots, and he now has a vast and expanding wealth of knowledge when it comes to the sector, having also managed several industry establishments in both Australia and the U.K.
Such experiences have armed him with a network of contracts, with whom he continues to liaise. He's also toured multiple whiskey sites internationally, to learn even more about different types of whiskeys and whiskey producers, making him a wise mentor when it comes to helping clients choose the right assets for their specific portfolios.
When not at work, Asher focuses on crafting cocktails and producing his own mead and beers.
LinkedIn