Watch this 30min documentary on how to safely and securely buy wholesale whiskey.
Why regulation and compliance is ultra important
How to buy the right casks of whiskey with the best potential for growth
The most common pitfalls you should avoid
The most common pitfalls you should avoid
"Fantastic service, great communication throughout the whole process and no hard sales pitch. Happy that I've invested through Whiskey & Wealth Club and would recommend to anyone."
Lynsey Swift – Whiskey & Wealth Club client
One of more than 270 five-star Trustpilot reviews
The Past
Irish Whiskey was once the most widely sold spirit in the world. Outsold behemoth categories like Vodka and Gin. The reasons for it's demise and subsequent resurgence are very profound! The full market snapshot is detailed in our prospectus.
Market Growth
The market is growing in double digits annually for the last two decades. And its firmly set to double again by 2030! The demand far outstrips supply and it makes for a very interesting investment opportunity whether it be short term or long term.
Cask Investment
The opportunity to buy and hold cask whiskey at carefully negotiated wholesale rates. Over three to five years, or longer, whiskey matures — to then bottle privately, keep as a whiskey collectable or sell on.
The benefits of cask whisky ownership
Solid returns
According to the Knight Frank Wealth Report, rare whisky was the best performing collectable in a decade
Asset backed
Own a fully insured asset, in a proven and stable market
Ultra wholesale
Industry partnerships to secure heavily discounted casks
Growth industry
Irish whiskey has reached 12 million cases in the last decade
Stability & innovation
Industry leading offering, providing individuals access to cask ownership
Complete package
From spirit, to casks, to insurance, to storage, to tax compliance, to strategies
Multiple exit strategies
A wide range of exit strategies tailored to individual requirements
Secure asset
Fully insured and secured in regularly monitored bonded warehouses
Carol and William Ochse
Racehorse and Business owners
---
"I most definitely would recommend investing in something like this. I would of never ever thought of it and you're always looking for somewhere to go with your money that you believe would be a good return or a solid place. After the tour today and the information given, I think we're thoroughly convinced."
Download Free Brochure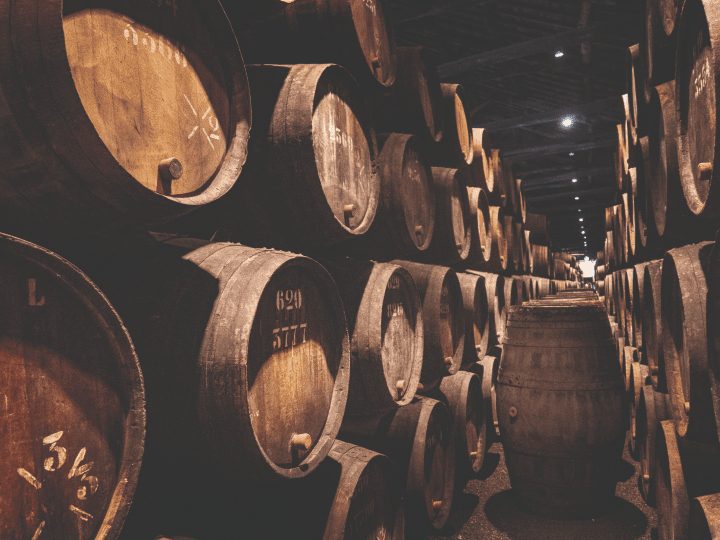 We're here to help
At Whiskey & Wealth Club we pride ourselves on the service that we offer to members. If you have any questions, please don't hesitate to pick up the phone, send us an email or drop us a line — one of our team will be delighted to help.
Asset Backed
Like real estate, it's a tangible investment
Solid Returns
Investors can expect projected returns, dependable on the exit strategy
Ultra Wholesale
Investment-grade at 1/2 of wholesale value!