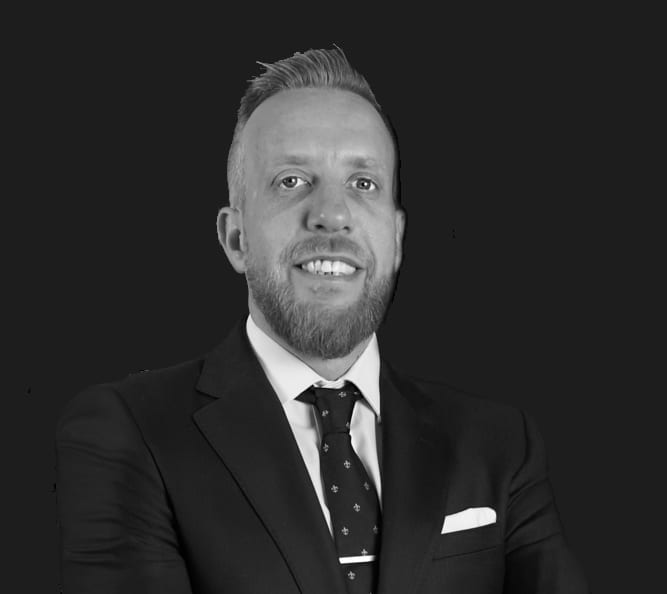 William Fielding
COO & co-founder
---
Will Fielding co-founded Whiskey & Wealth Club and is now the COO. He runs the operational, administrative and compliance functions of the business.
He goes the extra mile to ensure that the business is compliant and meets the required rigorous checks and balances. Will worked to help Whiskey & Wealth Club secure its WOWGR license through HMRC and he is committed to ensuring Whiskey & Wealth Club is setting the standard for the industry when it comes to compliance.
Will has over 15 years' experience in the mortgage and investment management industry. Prior to Whiskey & Wealth Club, he launched a local business directory firm which has since grown from one person to 500 people across five countries.
Outside of work, Will enjoys spending time with his four kids.
LinkedIn