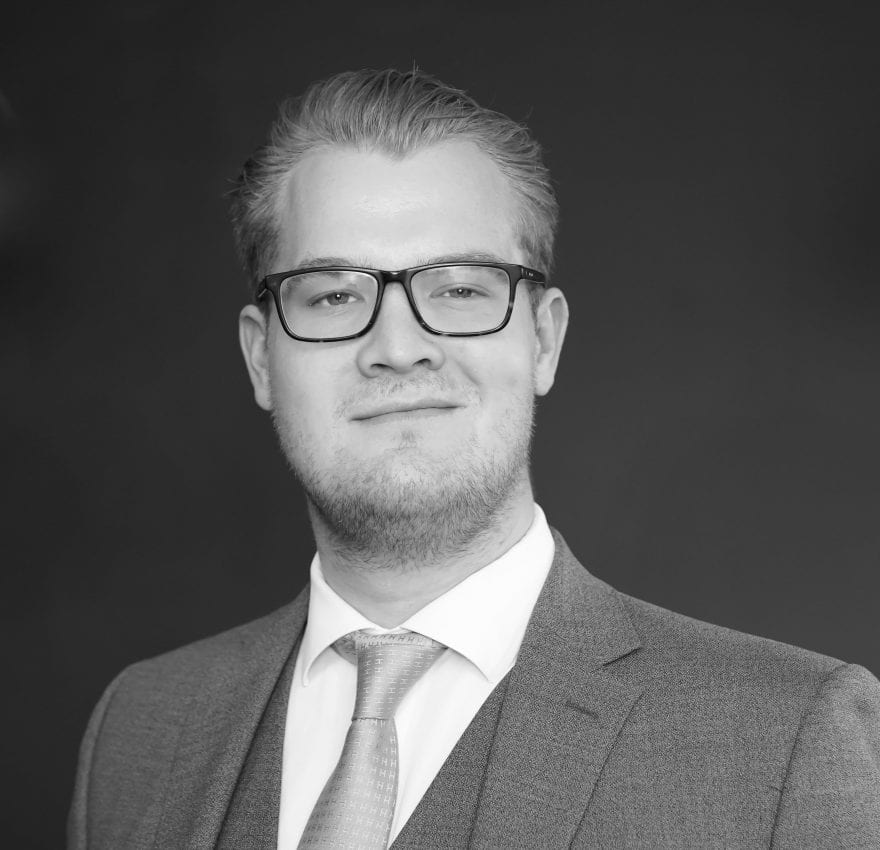 Theo Collins
Wealth Advisor
---
Theo has worked across a myriad of sales roles in both Australia and England, ranging from door to door sales, to consulting blue-chip clients on their marketing/sales strategy.
Knowing that whiskey investment exponentially grew in popularity over the lockdown, encouraged Theo to join the Whiskey and Wealth Club. That and his love for an Old Fashioned.
Outside of work, Theo can often be found on the golf course trying to achieve the pinnacle of playing off scratch.
LinkedIn