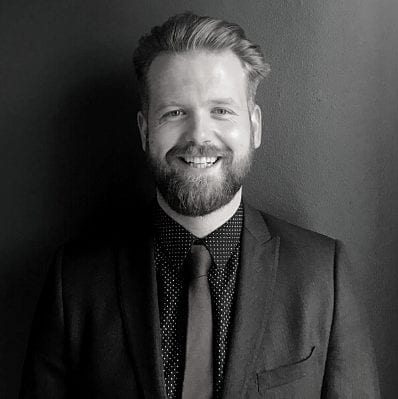 Solomon Sayer
Wealth Director
---
Solomon is our resident whiskey expert. He spent five years as a mixologist at some of the top bars in London before opening his own bar and restaurant.
Solomon is a huge whiskey fan with an unbreakable passion for Irish whiskey in particular. Solomon's knowledge of Irish whiskey's past, present and future is almost unrivaled. While usually enjoying whiskey with just a few drops of water, Solomon's favourite cocktail is an old fashioned.
Not only does Solomon have a love for whiskey, he has also had a keen interest in investing at a young age, starting out by trading in currency markets in his early teens.
Whiskey & Wealth Club combines two of Solomon's greatest passions; whiskey and investing.
LinkedIn