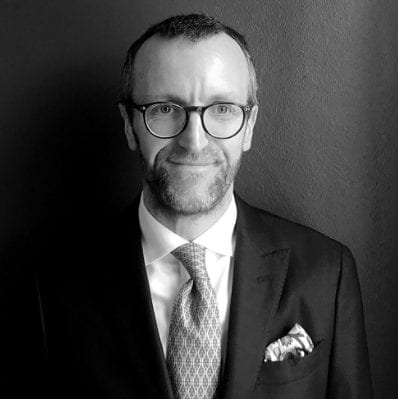 Gary Schroeder
Client Relations Director
---
Gary has over 20 years experience in Sales and Management from companies across numerous sectors including Finance, Leisure and Legal. He has worked in management roles for the Institute of Directors and The Law Society, two of the most respected membership bodies in the UK. He started his career in the late 1990's in Direct Sales and was quickly promoted into management roles where he led highly successful sales teams of up to 25 people. 
Joining Whiskey & Wealth Club as one of the first team members, he was responsible for building the Sales team from the ground up and has since gone on to develop the Client Relations team. He now brings his client-facing skills to account management, leading distillery tours and client events. 
He is a keen investor himself in alternative assets, the emerging markets in the Far East and also in Crypto Currencies.
In his spare time, he has competed on a national & international level in Road Racing Cycling events, qualifying for the World Championships for his Age Group in 2016. He is a fully-fledged Ironman Triathlete and long-distance runner but now spends a little less time on the track since becoming a father in the summer of 2018.
LinkedIn