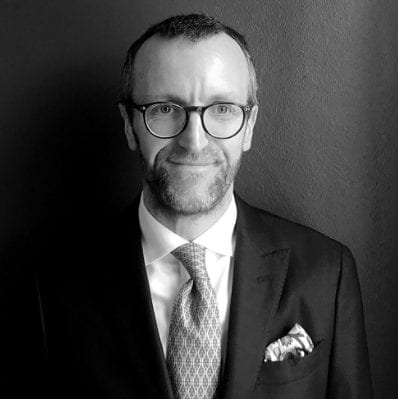 Gary Schroeder
Wealth Director
---
Gary Schroeder brings a wealth of experience having previously worked in offshore investments for a number of years and most recently managing regional accounts for the Institute of Directors and the Law Society in London before moving to Whiskey & Wealth Club.
He is a keen investor himself in alternative assets, the emerging markets in the Far East and also in Crypto Currencies.
In his spare time, he has competed on a national & international level in Road Racing Cycling events, qualifying for the World Championships for his Age Group in 2016. He is a fully-fledged Ironman Triathlete and long-distance runner but now spends a little less time on the track since becoming a father in the summer of 2018.
LinkedIn