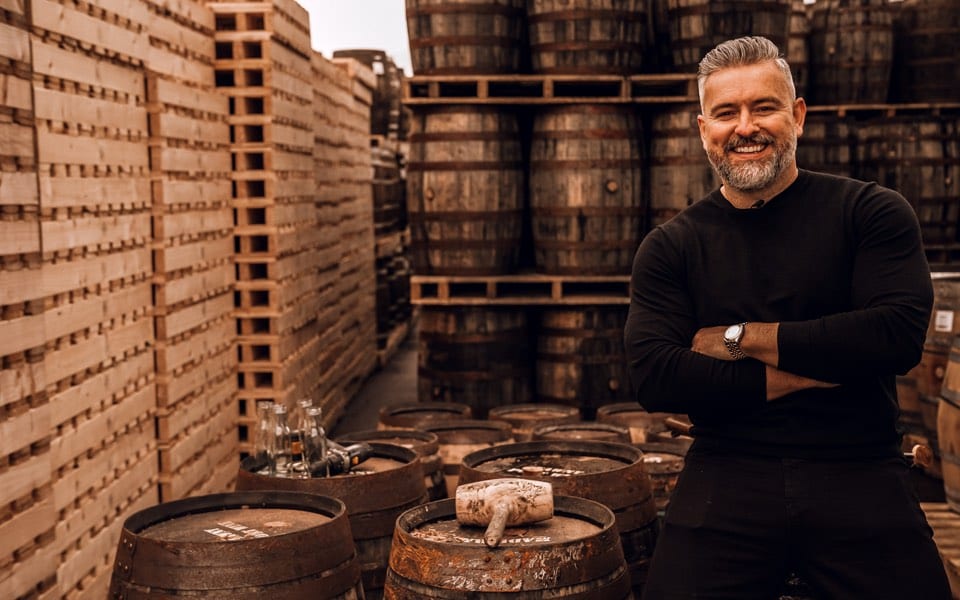 With St Patrick's Day on the not-too-distant horizon, thoughts inevitably turn to iconic festivities to be enjoyed. For many this involves toasting a taoscán of Irish whiskey. The day and drink are synonymous with each other. But this year maybe you should think about investing instead of drinking your whiskey?
Co-founder of Whiskey & Wealth Club, Jay Bradley, shares the turbulent history of Irish Whiskey with City A.M, leading to an astonishing renaissance. As the Irish whiskey market is projected to continue its strong growth for the next 20 years, so does the appetite for investment.
Click the 'read the full article' button to read on and gain an understanding of how Irish whiskey could become part of your portfolio.