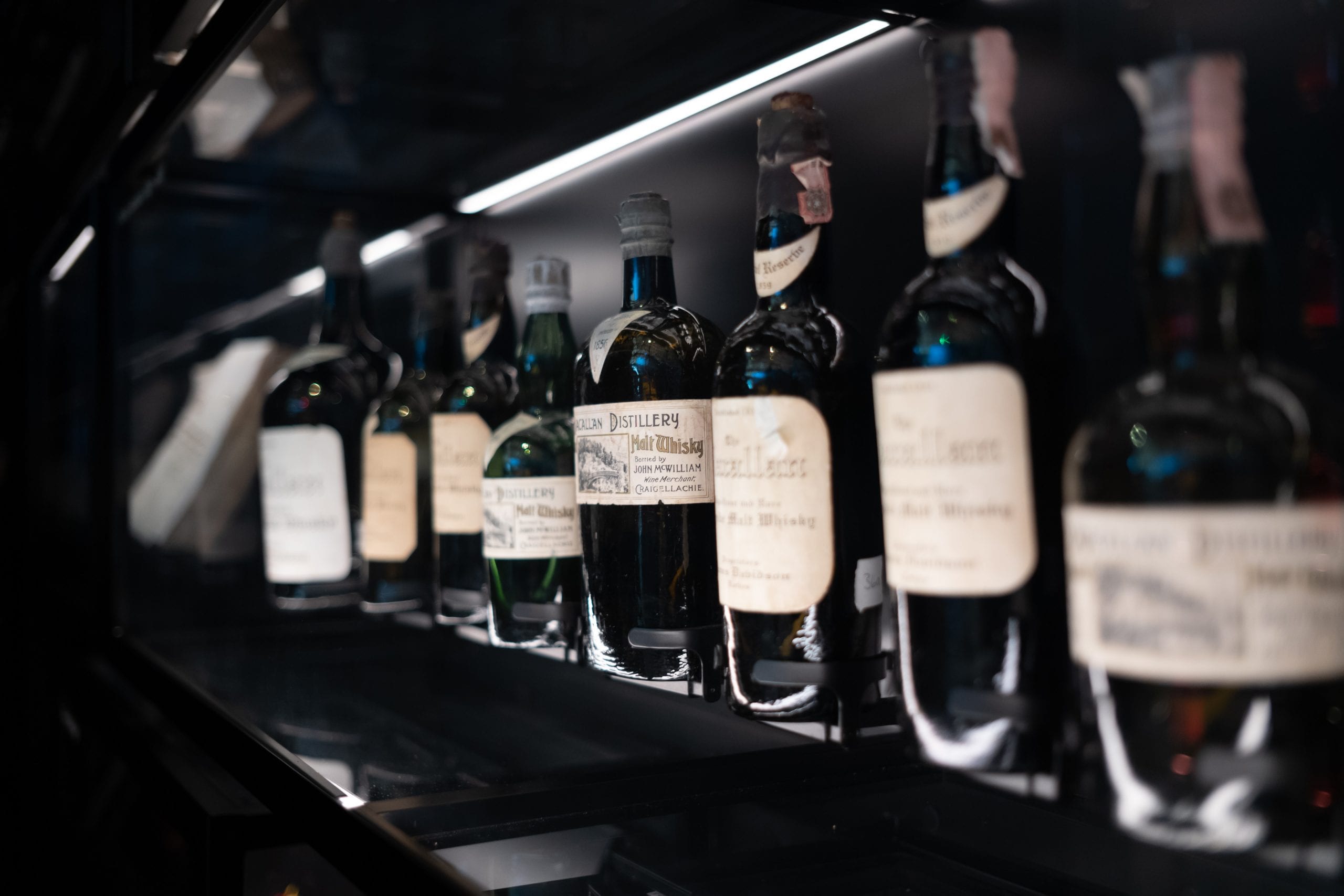 Besides being many people's favourite beverage, whiskey can also be a great addition to your investment portfolio.
Investing in cask whiskey has been around for centuries, but only to a select few in society. In creating Whiskey & Wealth Club, our goal was to open up this opportunity to private investors wishing to have their own share of the Scotch or Irish whiskey markets
Co-founder of Whiskey & Wealth Club, William Fielding, shares his insight on the future of cask whiskey and what you should be looking for when investing.
Click the 'read the full article' button to read on.