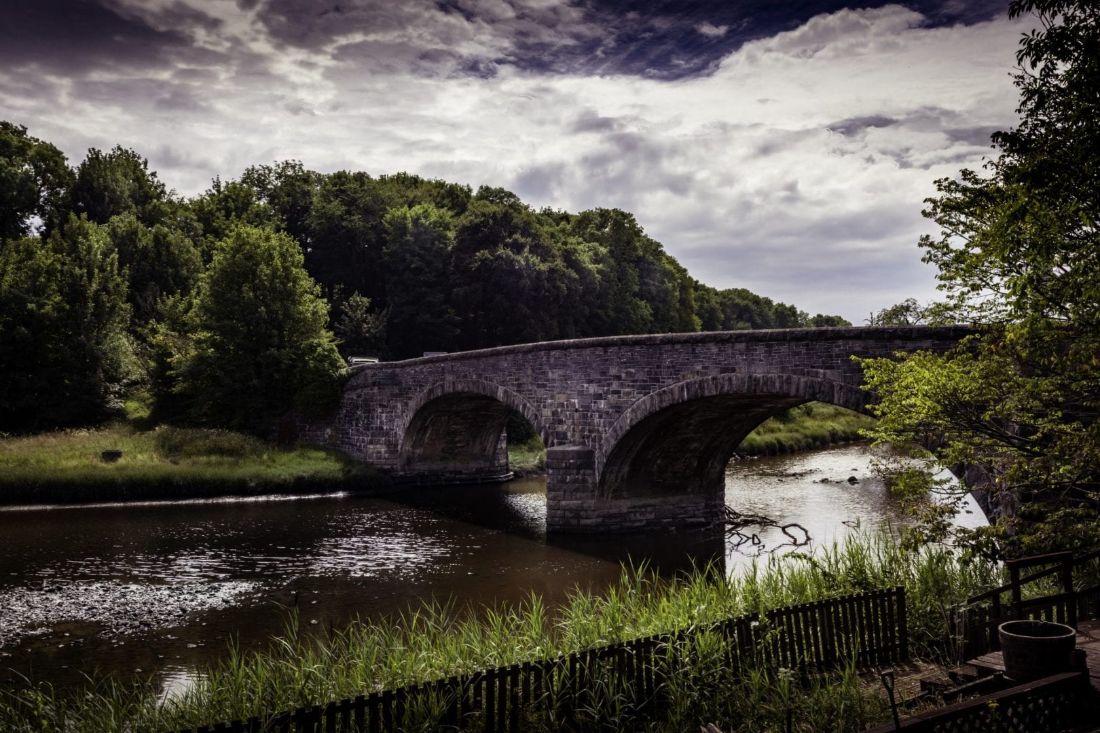 Opening up the Scotch whisky investment market
Scott Sciberras
November 19, 2019
Whiskey & Wealth Club are pleased to announce we are opening up the Scotch whisky investment market.
After successfully launching with Irish whiskey last year, we are pleased to announce that we have entered the Scotch whisky market. Partnering with the historic Bladnoch Distillery, we will be offering clients the opportunity to purchase casks of this sought-after spirit.
As part of this partnership, we will be purchasing casks of new spirit produced exclusively for our members in the classic Lowland style. This unique spirit will be distilled under the watchful eye of master distiller Dr Nick Savage, previously of Diageo, William Grants, and The Macallan. The new make spirit will be filled into 200 litre ex-Bourbon casks and stored in a bonded warehouse onsite at the Bladnoch estate as it matures into whisky.
Why the Scottish market?
Our decision to enter the Scottish market has come at a very exciting time for 'the water of life.' In 2020, the export value of Scotch whisky was £3.8 billion, and Scotch accounted for 75% of all Scottish food and drink exports and 21% of all UK food and drink exports.
We're thrilled to be entering the Scotch market after our successful launch with cask Irish whiskey  less than a year ago, and Bladnoch have been the perfect distillery partner for our first Scotch offering. Their casks carry the renown of the distillery estate, and this provenance can increase the casks' potential for appreciation as they mature. This is a really exciting time for whisky, and the reception we've had from people wanting to be a part of this industry has been phenomenal.
The whisky
Scottish whisky is steeped in history and part of an established global market. Every second, 40 bottles of Scotch are shipped from Scotland to 180 markets around the world.
Dr Nick Savage, Master Distiller at Bladnoch Distillery :
 "This new spirit we are creating for Whisky & Wealth Club reflects the craftsmanship of my team and our exceptional dedication to creating superb Lowland Single Malt whisky."  
We are proud to offer to private clients this chance to purchase premium Scotch whisky at our exclusive wholesale rates.
Back to news