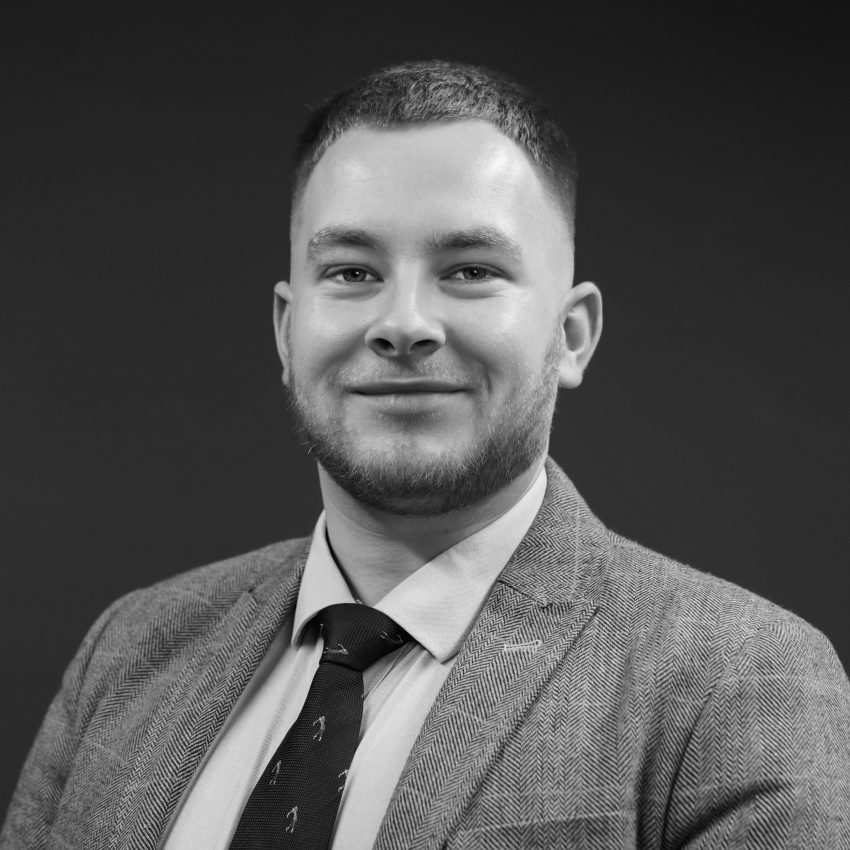 Oliver Baron
Account Director
---
Oliver prides himself for his ability to build trust with clients and ensure they feel secure working with him. He previously spent seven years in the motor industry in Suffolk.
He sold premium vehicles to large corporations, focusing on growing their fleets with vehicles that would be both the best options in their personal tax brackets and optimal for reducing the business's general running costs.
On weekends, he spends his time riding and washing his bike, playing golf and going to the rugby at Twickenham with a Guinness in hand, singing with the fans.
LinkedIn