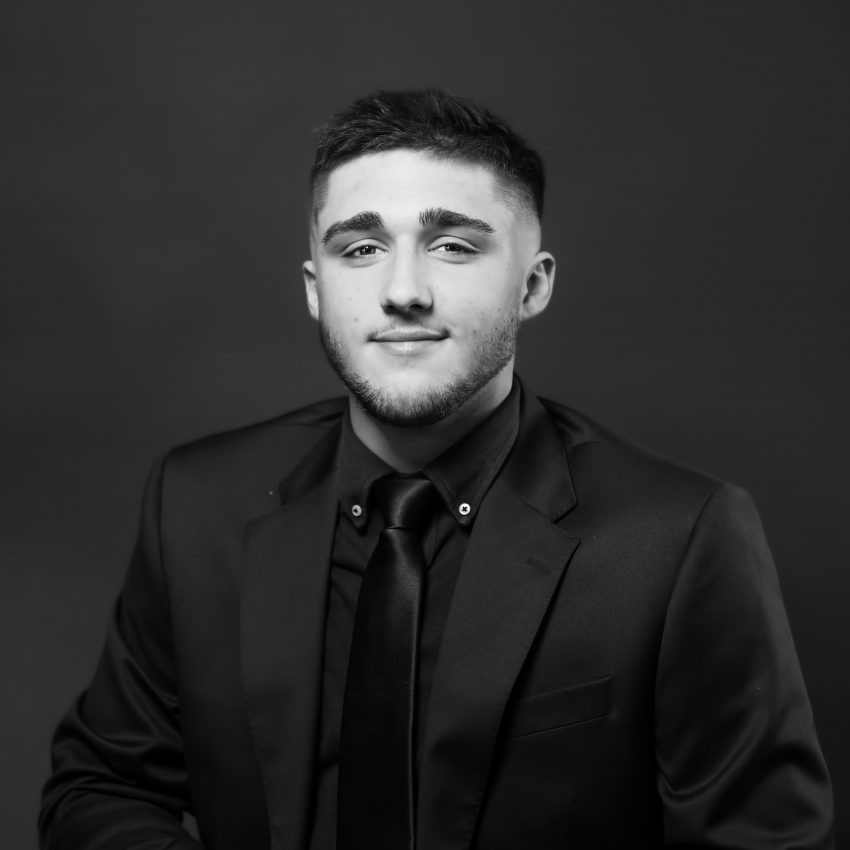 Louis Cain
Account Manager
---
Louis began his career in Cornwall and later moved to London to pursue his goal of becoming a high performing sales executive within the financial sector. With a specialisation in finance, he excels at building and maintaining customer relations.
Having previously worked within the telecoms industry, focusing primarily on business to business sales, Louis has become proficient at understanding a clients needs and providing them with the best solution and experience possible.
In his free time Louis enjoys surfing and live music, however on adapting to city life he has taken a keen liking to football. 
LinkedIn