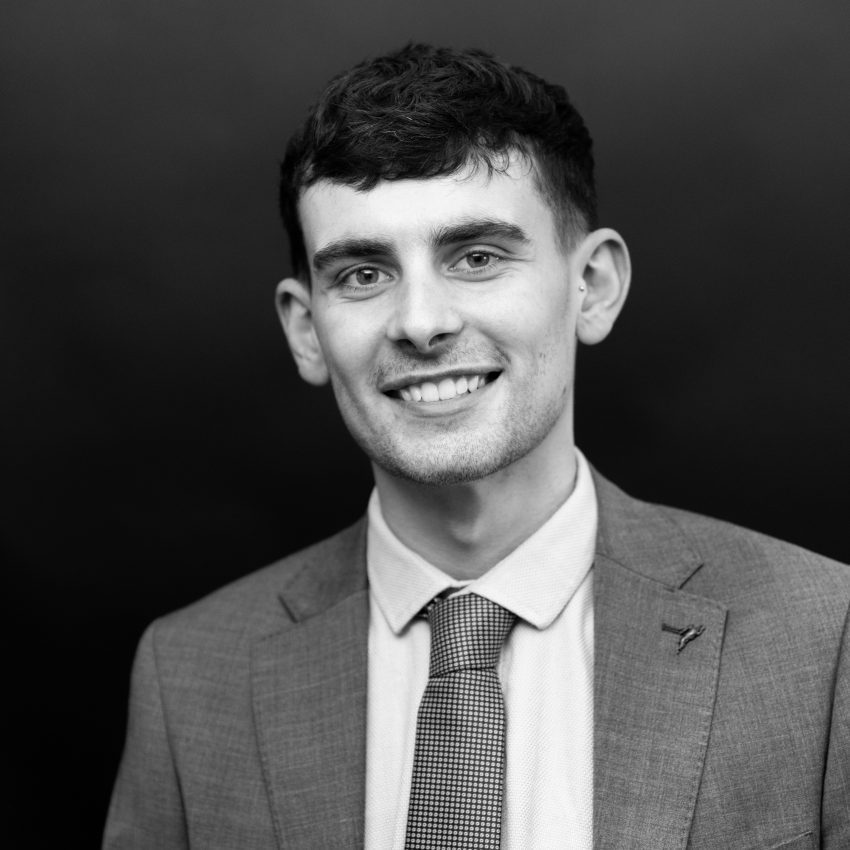 James Galvin
Account Executive
---
James' love for whiskey began with a cherished Christmas tradition – tasting a new bottle from his grandfather's collection each year. So when the opportunity arose to work at Whiskey & Wealth Club, and merge his passion for whiskey with his professional focus on building strong long-term relationships with clients, James didn't hesitate. 
A firm believer in the mantra, "If you love what you do, you will never work a day in your life," he now gets to combine his expertise in guiding others with his deep appreciation for the art of whiskey. 
Outside of work, James hits the gym to stay in shape and devotes time to reading to keep his mind sharp and fuel his personal growth.
LinkedIn